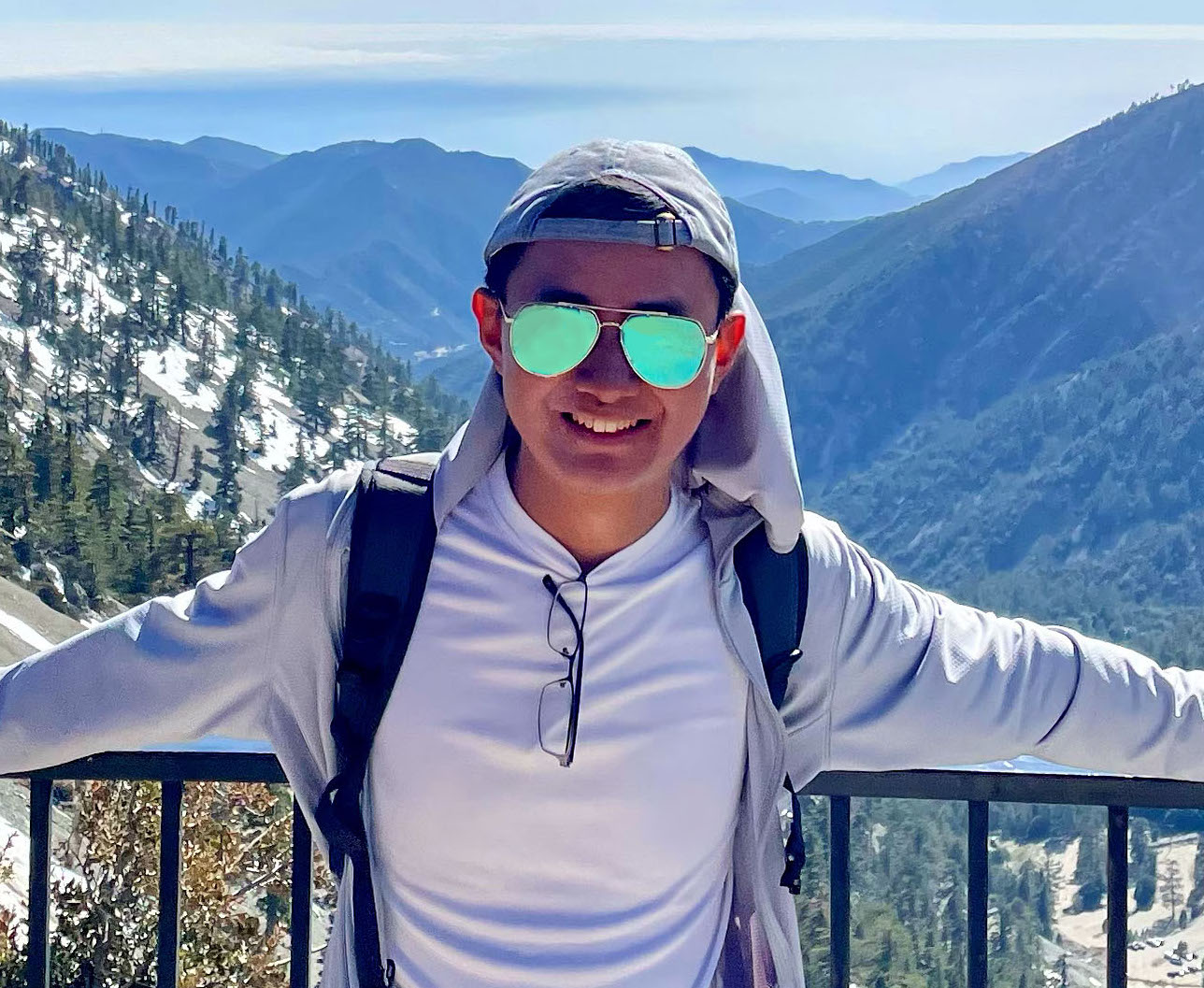 Welcome to my academic homepage. I am a Research Scientist at BIGAI. Previously, I received my Ph.D. in Computer Science at University of California, Los Angeles (UCLA). I went to Tsinghua University for undergraduate study in Computer Science.
I work on multimodal learning for understanding, reasoning and skill learning. In particular, I'm interested in building models/agents that can learn from 2D/3D vision and text data, and perform a wide range of reasoning and embodied control tasks. Some of my research keywords can be found below:
Multimodal learning: Vision and language, Visual reasoning, 3D vision, Generalist models
Representation learning: Zero-shot and few-shot learning, Generative model
Embodied agents: Reinforcement learning and imitation, Robotics, Sensor fusion
News
---
[07/2023] 3D-VisTA, a 3D-Language foundation model, is accepted to ICCV 2023.
[07/2023] DEPS has won the best paper award at ICML-23 TEACH Workshop. Congratulations to the team!
[04/2023] I defended my Ph.D. thesis "A Unified Framework with Benchmarks for Human-like Visual and Relational Reasoning in the Real World". Thanks everyone has supported me along this journey.
[02/2023] Two new preprints on generalist open-world planning and control in Minecraft are available.
[01/2023] One paper on embodied 3D scene understanding is accepted to ICLR 2023. Code has been released. Check out live examples at our Project site.
Selected Publications
---
Preprint
Conference
Professional Service
---
Conference PC Member/Reviewer: ICML (top reviewer), NeurIPS, ICLR, AAAI, IJCAI (senior PC), CVPR (outstanding reviewer), ICCV, ECCV, WACV, ACCV, RSS, ICRA, IROS, CoRL
Journal Reviewer: TMLR, IEEE RA-L, AAS, IEEE/CAA JAS
---
Beijing Institute for General Artificial Intelligence (BIGAI)
Wei Lai Ke Ji Da Sha
No.2 Yi He Yuan Rd.
Beijing, China 100080
jeasinema [at] gmail [dot] com
[

G

o

o

g

l

e

Scholar]
|
[GitHub]